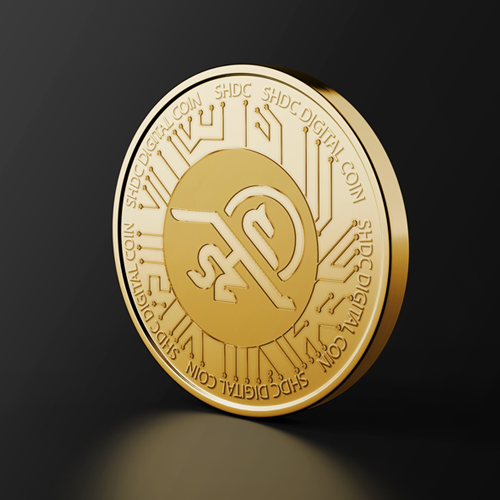 What is Shd Cash?
The symbol of SHD Cash, SHDC TRC20
SHD Cash (SHDC) with the total supply of 500.000.000, is the crypto asset of SHD Group Company, which is providing Lending Staking Swap Wallet services.
%80 – 400m supply will be provided to users.
%0.2 – 1m supply will the used as Airdrop.
%19.8 – 99m will be The Team's fund.
ABOUT SHD GROUP
With SHD Cash, we continue to provide you the opportunities of earning money with our perfect road map.
With the understanding of "Trust and Quality", as SHD Group, we aim to provide alternative payment styles and different definition to crypto currency world. Our token which has been created within the infrastructure of TRC20 (500M total supply), bringing great opportunities to our customers. Being the part of our lending system that is running for almost 1 year and having thousands of investors, with our new token, we will continue our way by growing and adding more and more success everyday.
In our lending system, with the current exchange rates, we have done the earning payment more than 12 M USD. We have active 3500 customers in our Lending system. We have targeted to sell 300 M token before the listing on the exchanges, and %40 of SHD Cash supply has already been sold in 10 days and achieved a great success.
First phase sales (OTC) rates was 0.09 TRX, Private sales was 0.095 TRX and Soft Cap sales was 0.1 TRX. We are proud to announce that we have finished all those sales successfully. Hard Cap sales for SHD Cash is active with the rate of 0.25 Trx.
As SHD Group, we have finished the sale of more than 270 M token. As of 5 February 2021, Staking SHD cash will be available. As of 1 March 2021, SHD Cash will be listed in the world's most important exchanges. The future is in your hands…
SHD Cash
Earning Is Not a Dream Anymore